Hotel Near NC State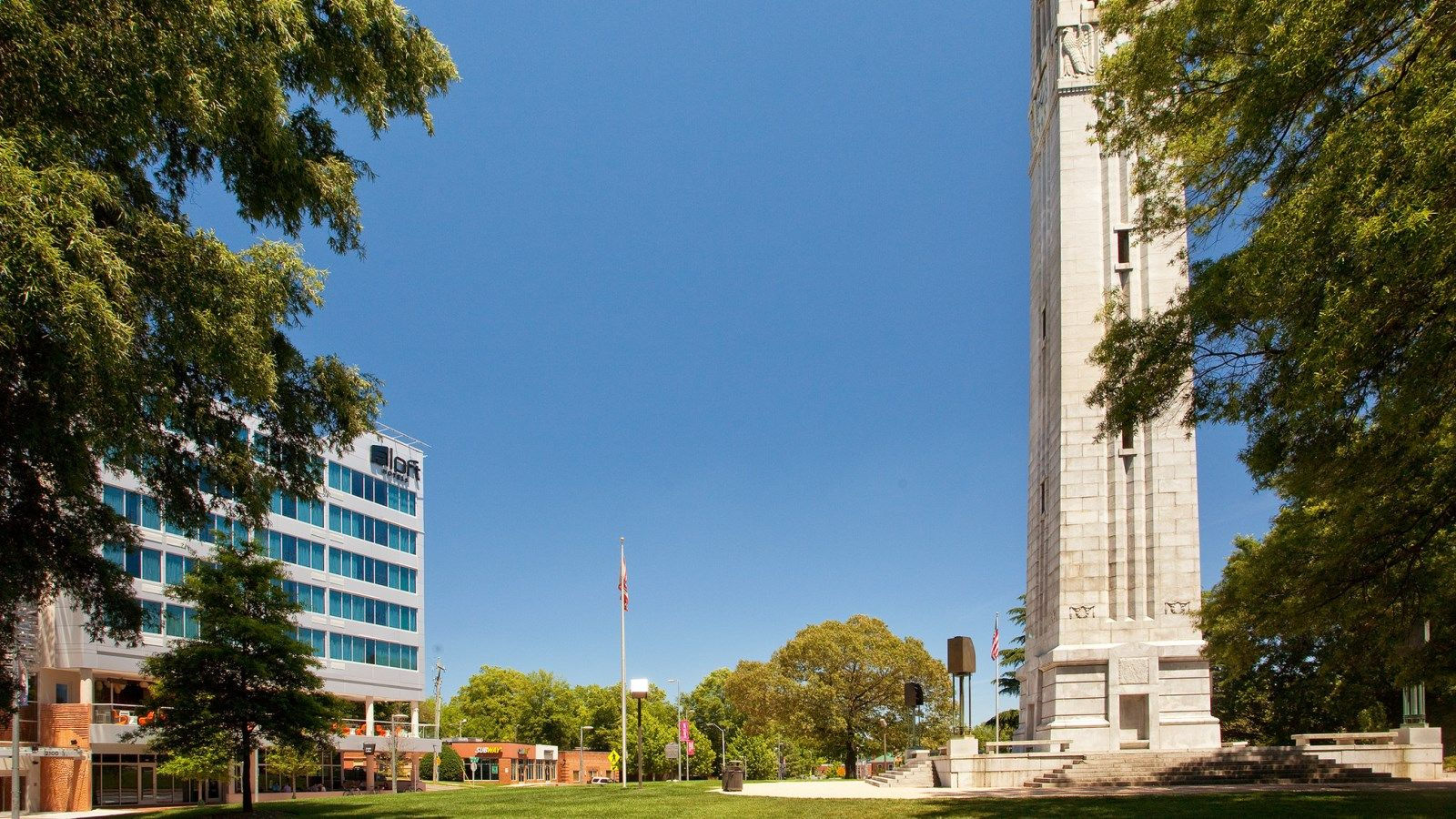 Aloft Raleigh is conveniently on Hillsborough Street, located across from North Carolina State University's campus. Enjoy direct views of the Bell Tower, which was built to honor alumni who perished in World War I. NC State has been a part of Raleigh since 1887 when it was founded as a land-grant university. As the largest university in the Carolinas, it sees over 34,000 students each year.
Many students come to study in programs that the school is well-known for, including engineering, agriculture, and textiles. Over 100 different degrees are available for undergrads, and there are over 60 post-graduate programs and the Veterinary Medicine program.
Learn more about NC State's Homecoming Week >>
Join us for the City of Oaks Marathon >>
Get Ready for Homecoming Week
NC State's Biggest Celebration of the Year
Enjoy your stay at Aloft Raleigh during NC State's Red and White Week. Honor the university's past and present, and learn how the Think and Do the Extraordinary Campaign is mapping out NC State's exciting future. Alumni, students, faculty, staff, and friends of the university will gather to enjoy time-honored homecoming traditions alongside newer activities that are sure to become Wolfpack favorites.
When: October 30 - November 4
Where: NC State University
Additional Information >>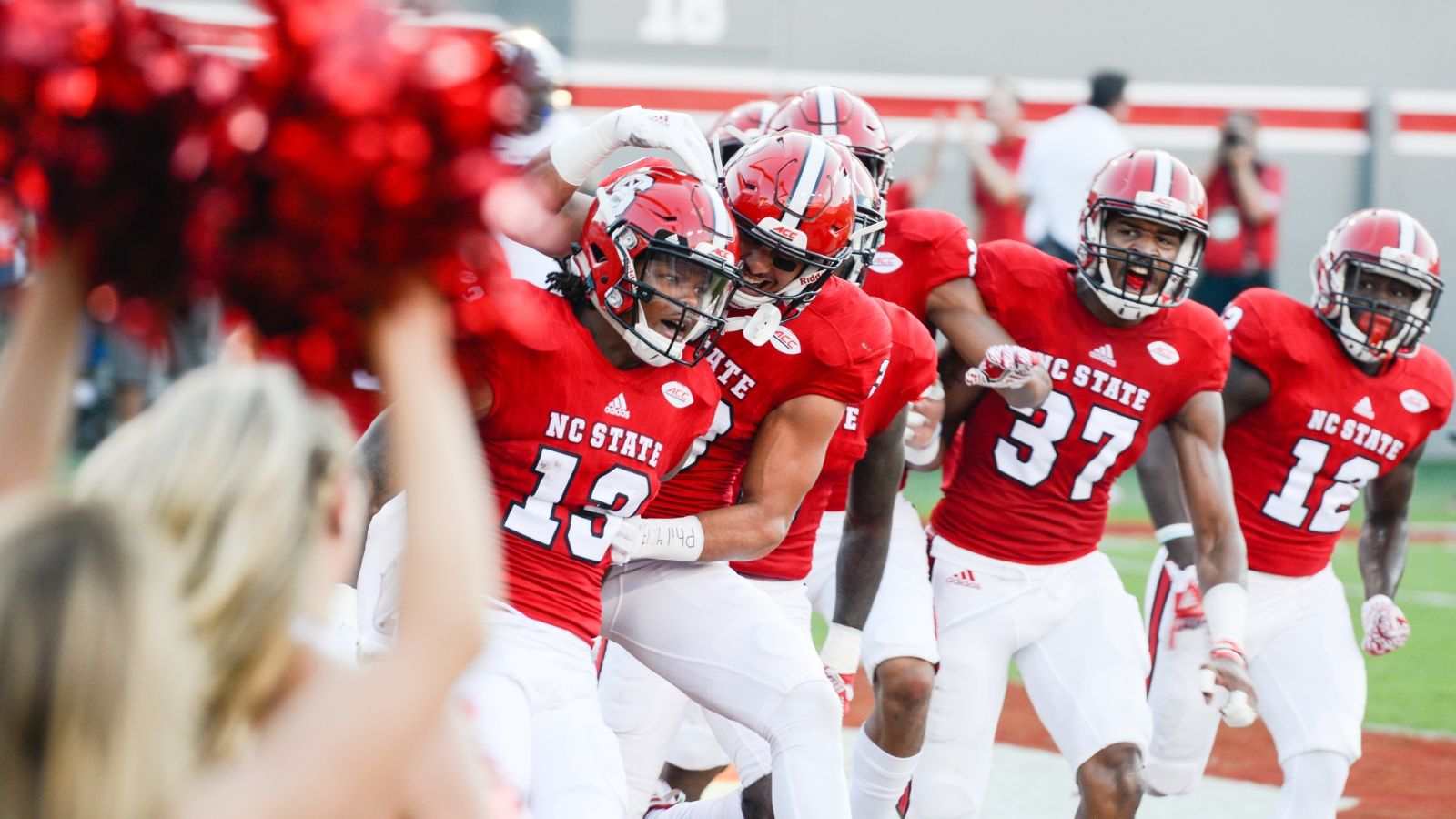 City of Oaks Marathon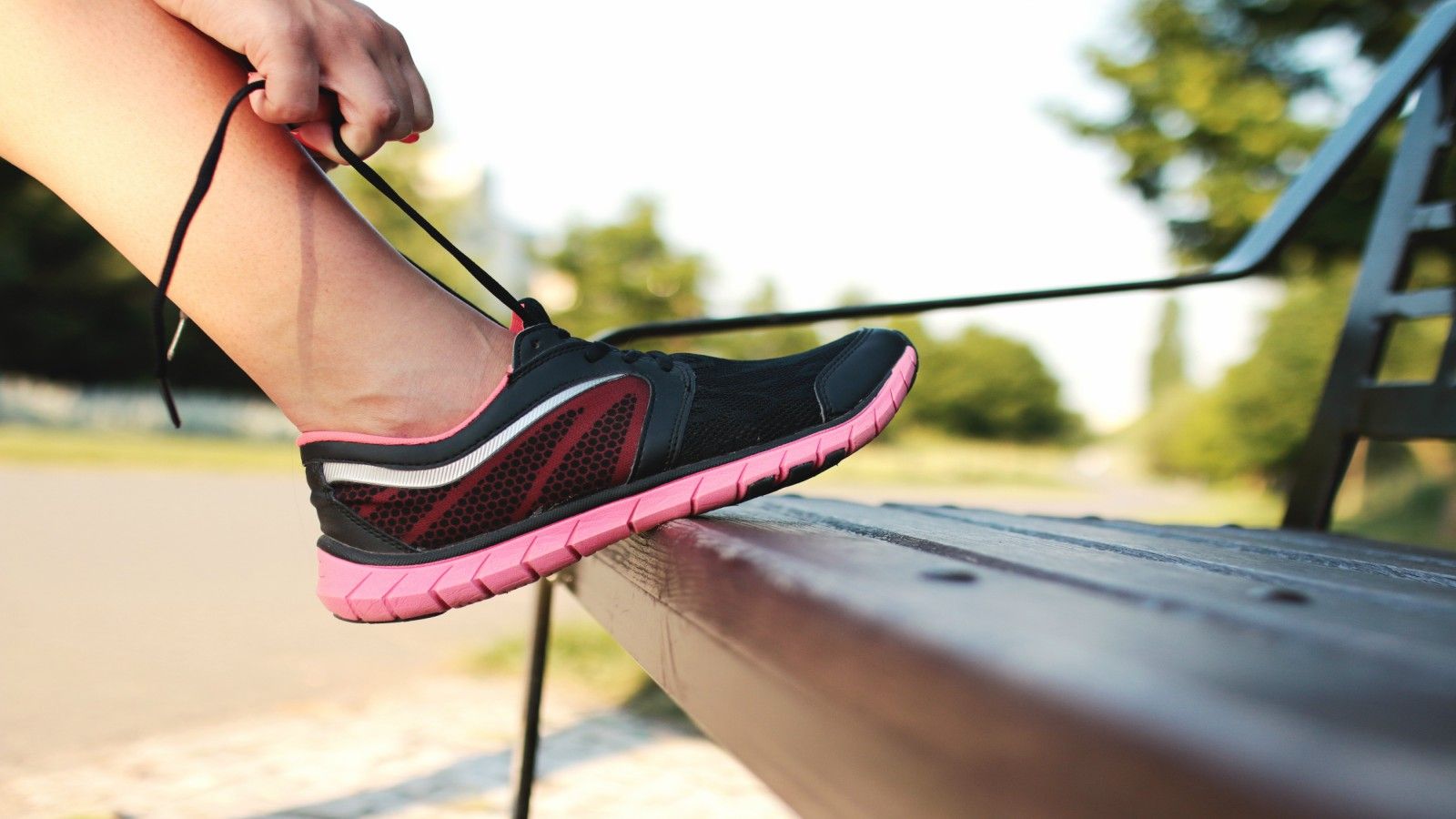 Get active at the 2017 AT&T City of Oaks Marathon on November 5. The City of Oaks Marathon is designed to showcase many of the focal points of the city of Raleigh. Whether you are running to qualify for the Boston Marathon, running the half marathon, or enjoying a fun family run with your kids, Aloft Raleigh will be there before and after to offer you an amazing experience.
After a full day of outdoor activities, relax with Aloft Raleigh and enjoy:
Fast & free WiFi throughout the hotel
Complimentary breakfast
Great bar scene at W XYZ® bar
24/7 Re:chargeSM fitness center
Free bottled water and coffee
Book your stay at Aloft Raleigh today.