Hotel Near NC State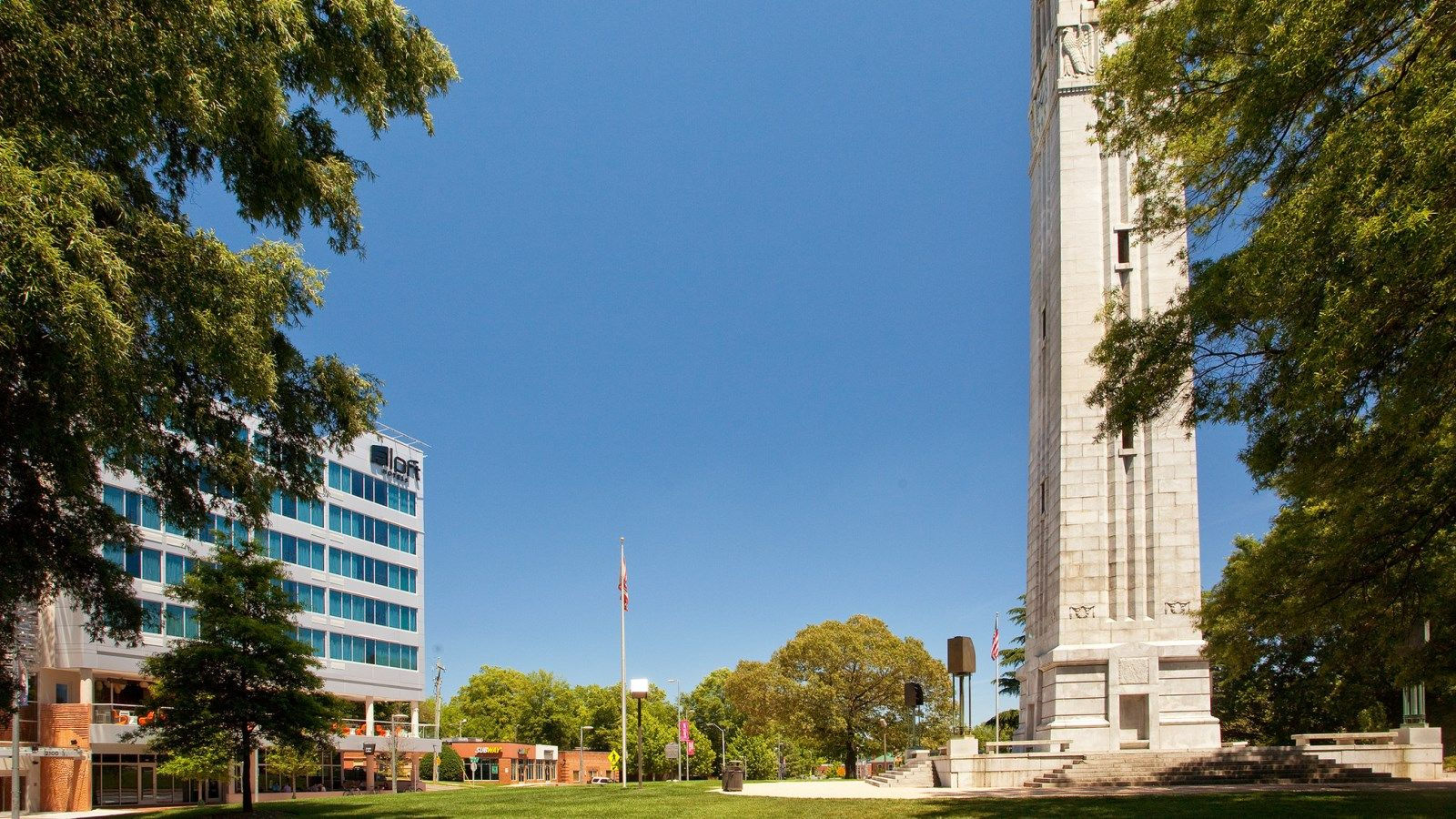 Aloft Raleigh is conveniently on Hillsborough Street, located across from North Carolina State University's campus. Enjoy direct views of the Bell Tower, which was built to honor alumni who perished in World War I. NC State has been a part of Raleigh since 1887 when it was founded as a land-grant university. As the largest university in the Carolinas, it sees over 34,000 students each year.
Many students come to study in programs that the school is well-known for, including engineering, agriculture, and textiles. Over 100 different degrees are available for undergrads, and there are over 60 post-graduate programs and the Veterinary Medicine program.
Join us for NCSU's Packapalooza™
This all-day block party and street festival wraps up Wolfpack Welcome Week at the start of the academic year. You will find everything it takes to celebrate in NC State style, including great music, activities throughout the day, and fun entertainment for the whole family.
When: Saturday, August 19 (2 - 10 PM)
Where: Hillsborough Street
More details: Free and open to the public. Includes music, food, games and more.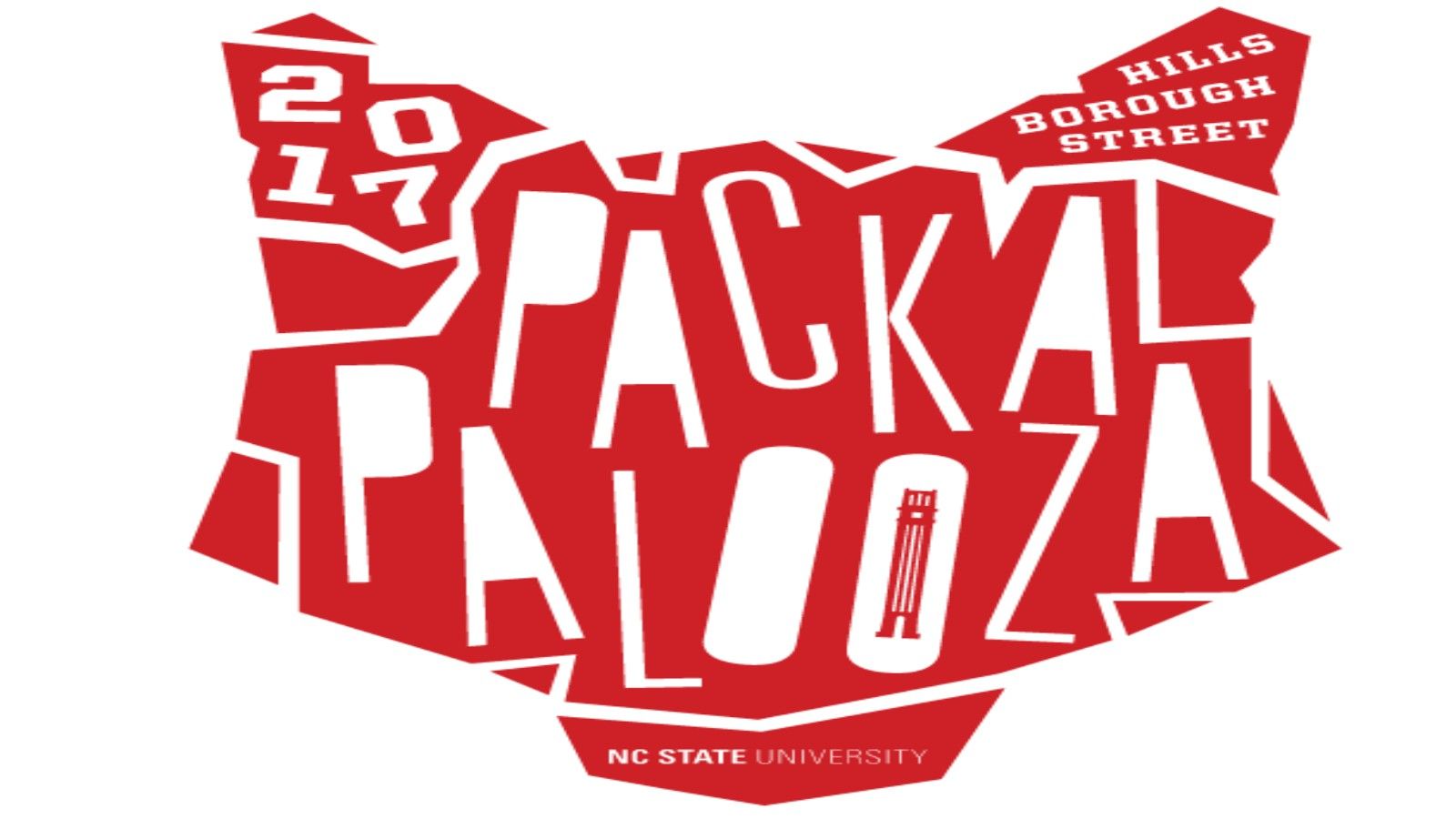 Athletics at NC State are a part of Division I in the NCAA and have their largest rivalry with the University of North Carolina Tar Heels. NC State is referred to as the Wolfpack, with the Strutting Wolf as a mascot, affectionately known as Tuffy.
We invite you to book a stay at our hotel near NC State the next time you are visiting campus. Whether a sporting event, Homecoming, meeting, or interview brings you to town, you'll enjoy a great stay at Aloft Raleigh.
Conveniently located across the street from campus, you'll also enjoy great amenities in addition to our location:
Take advantage of our best available rates and packages when you book directly with us, including special rates for AAA members and government employees, exclusive offers for SPG members, and more.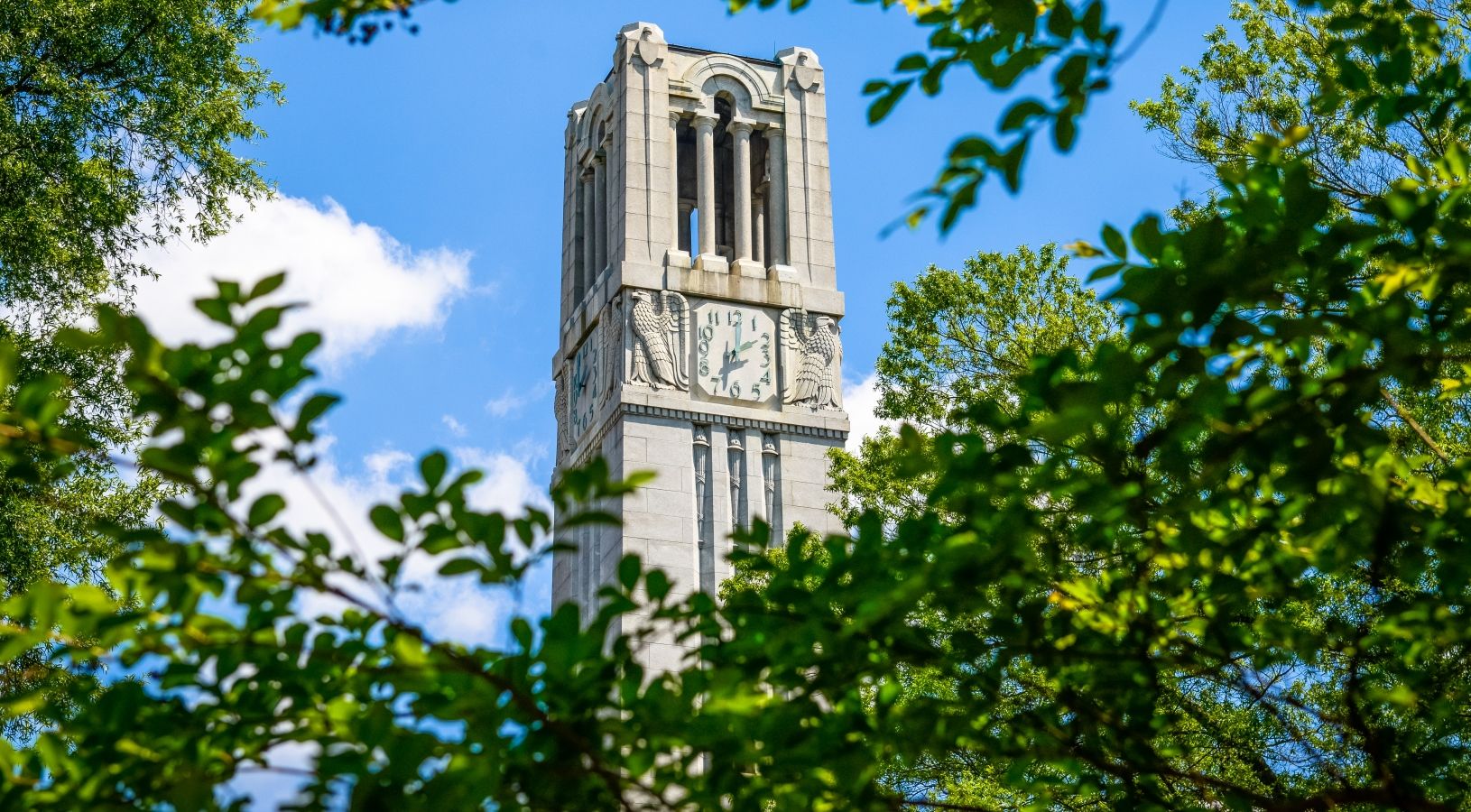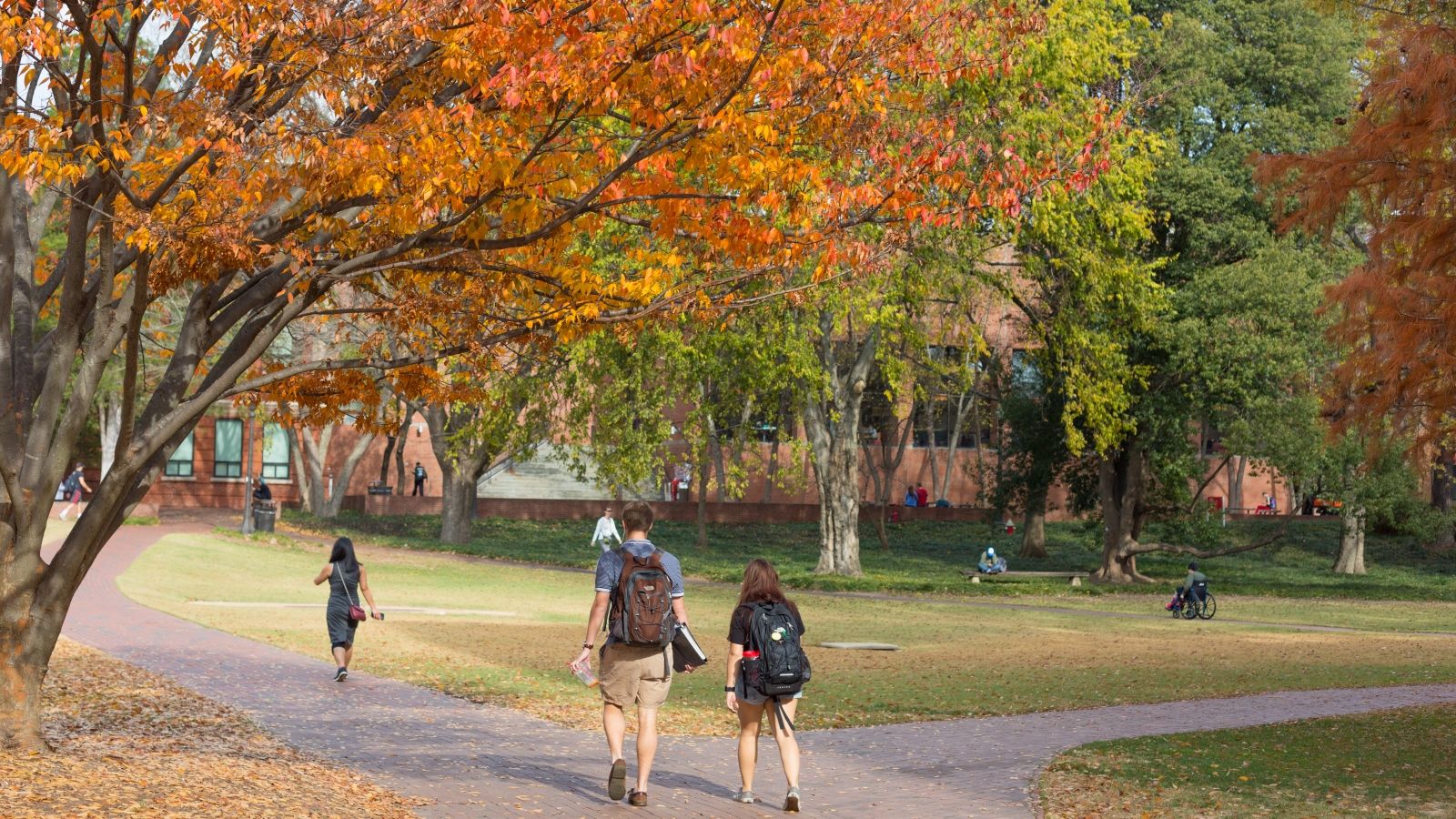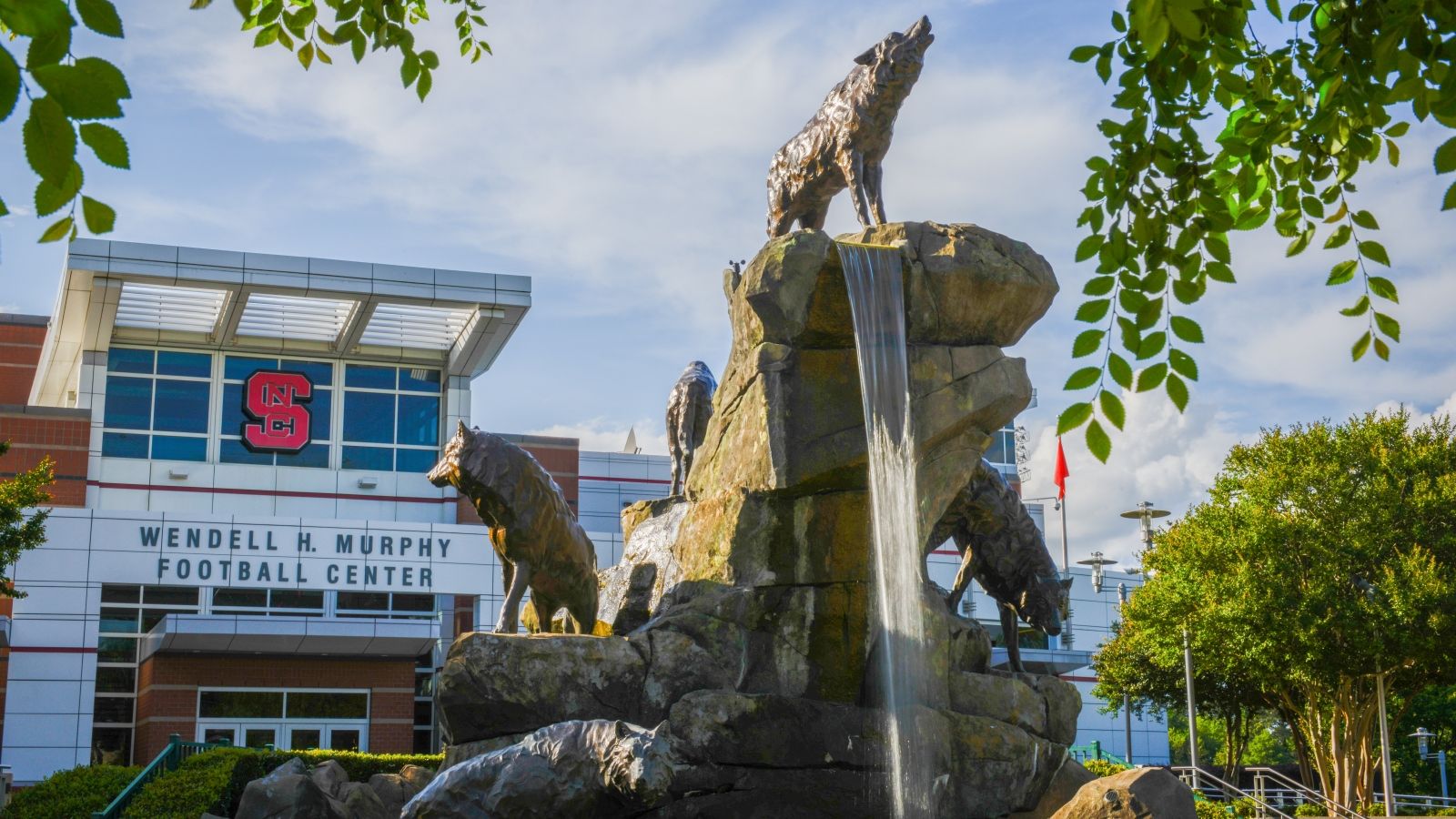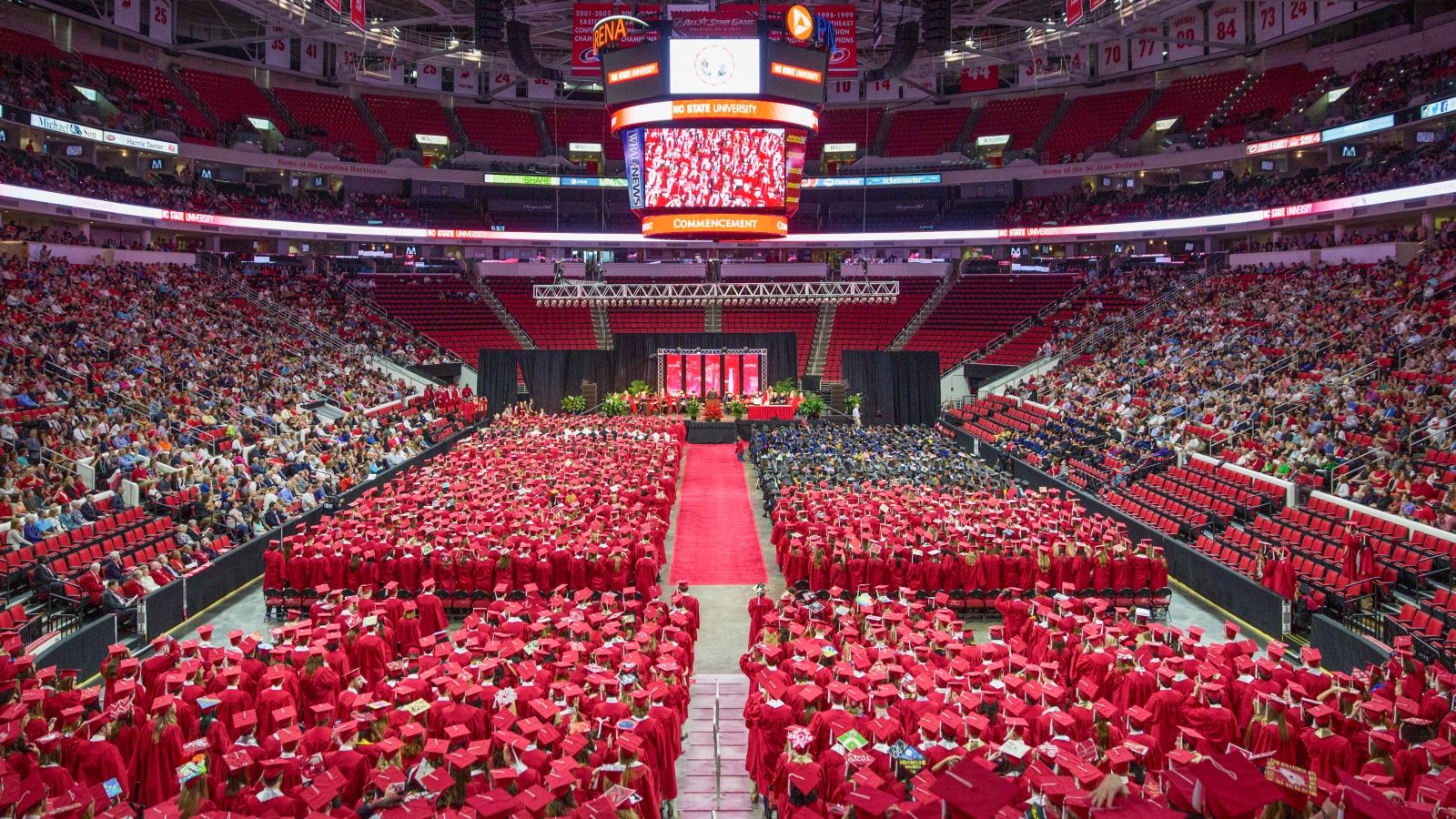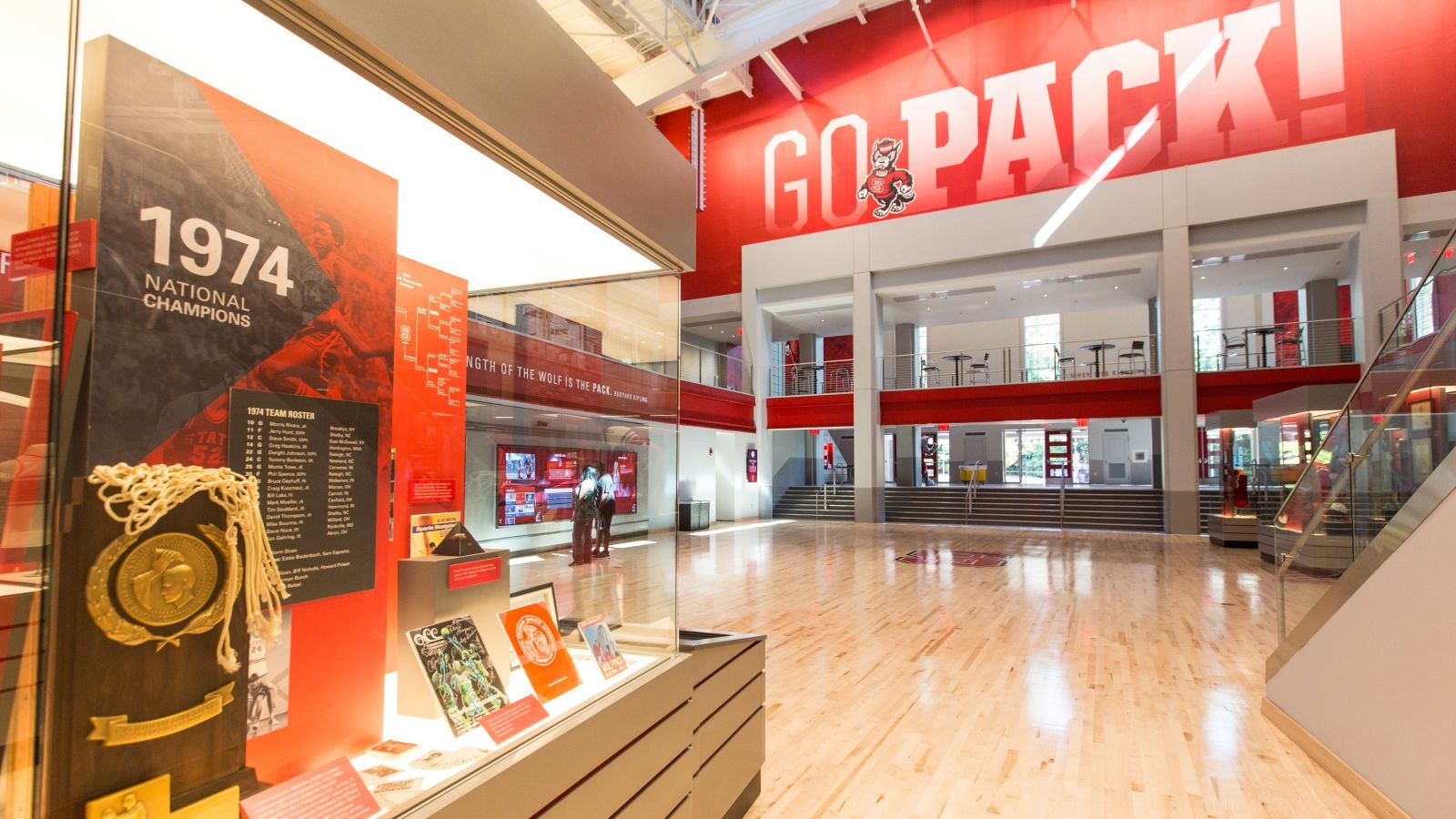 Location: North Carolina State University
Photo Credit: Brantley Atkinson