Hotel Near North Carolina State University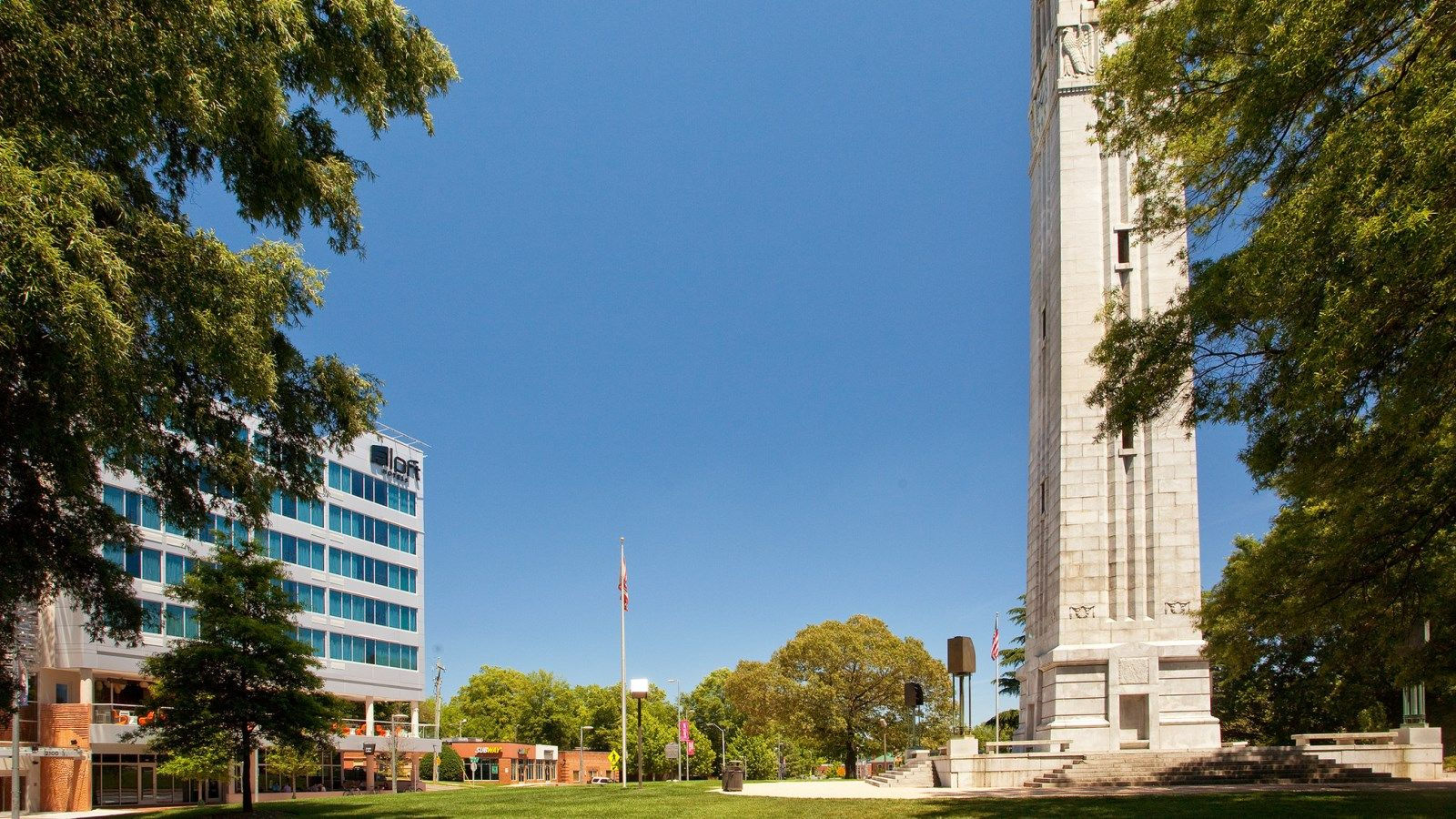 Aloft Raleigh is conveniently on Hillsborough Street, located across from NC State's campus. Enjoy direct views of the Bell Tower, which was built to honor alumni who perished in World War I. NC State has been a part of Raleigh since 1887 when it was founded as a land-grant university. As the largest university in the Carolinas, it sees over 34,000 students each year. Explore all there is to see at the beautiful campus then come back and enjoy the vibrant social scene at our hotel near North Carolina State University.
Many students come to study in programs that the school is well-known for, including engineering, agriculture, and textiles. Over 100 different degrees are available for undergrads, and there are over 60 post-graduate programs and the Veterinary Medicine program.