Raleigh Bar
W XYZ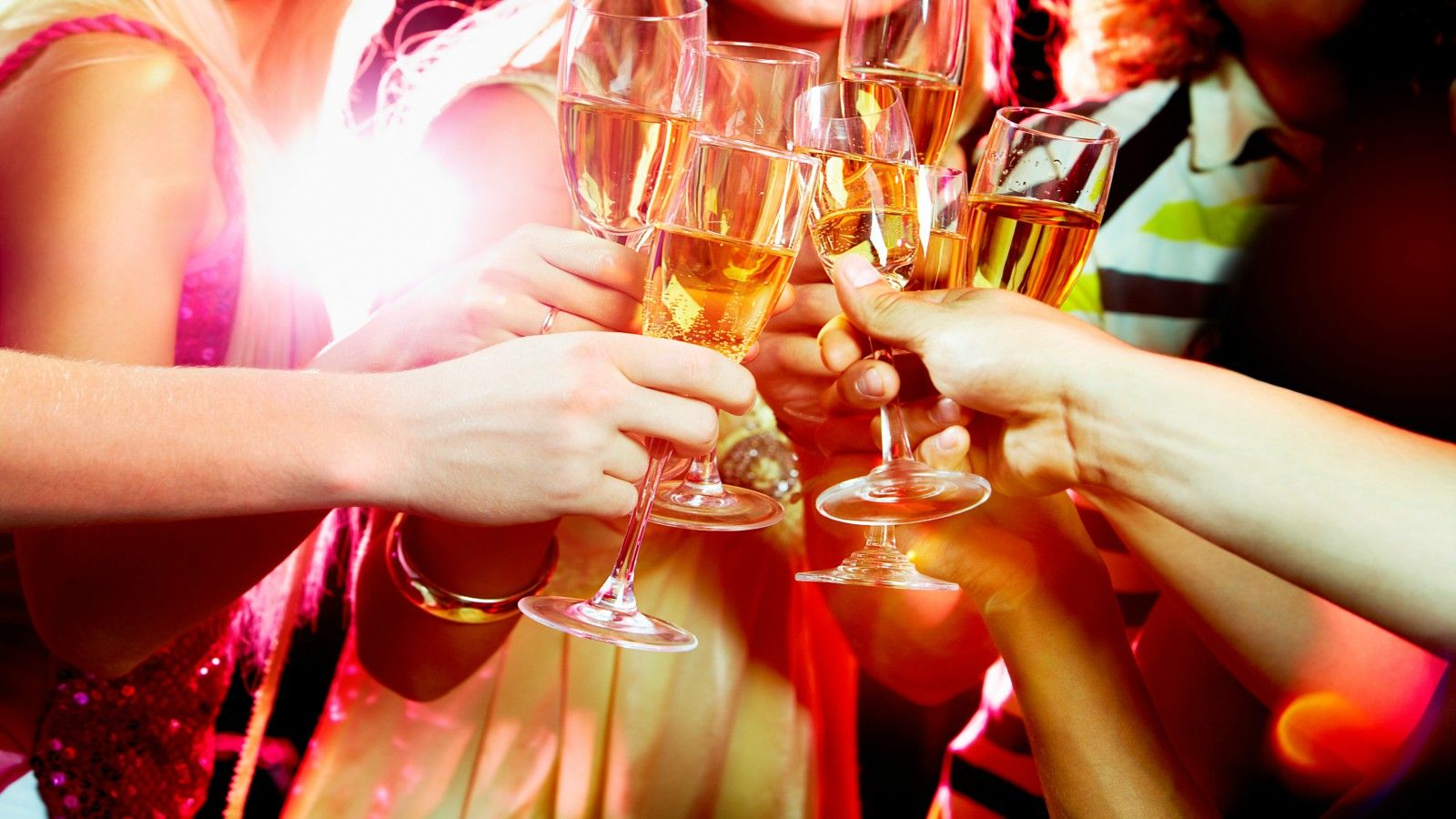 Enjoy our vibrant social scene with a signature cocktail, pint, or pinot noir at our Raleigh bar. An eclectic space that's always thriving with live DJs and emerging artists, you can grab a quick after-work drink or dance it up late at night. It's the place to be near for locals and travelers alike.
Check out our W XYZ® Events and Specials >>
Hours
Sunday - Wednesday: 4 PM - 12 AM
Thursday: 4 PM - 1 AM
Friday - Saturday: 4 PM - 1 AM
Experience our vibrant social scene, and come out to Live At Aloft Hotels, featuring the area's best local artists. Learn More.
Raleigh Events
July 18 | Live at Aloft with Ari Pappalardo | 8 - 10 PM
July 24 | Live at Aloft with Bill West | 8 - 10 PM
August 10 | Musical Theatre Trivia | 8 - 10 PM
August 14 | Live at Aloft with Ari Pappalardo 8 - 10 PM
September 8 | Live at Aloft with Bill West | 8 - 10 PM
September 14 | Marvel vs. DC Comic Trivia
September 28 | Live at Aloft with Ari Pappalardo 8 - 10 PM