Raleigh Bar
W XYZ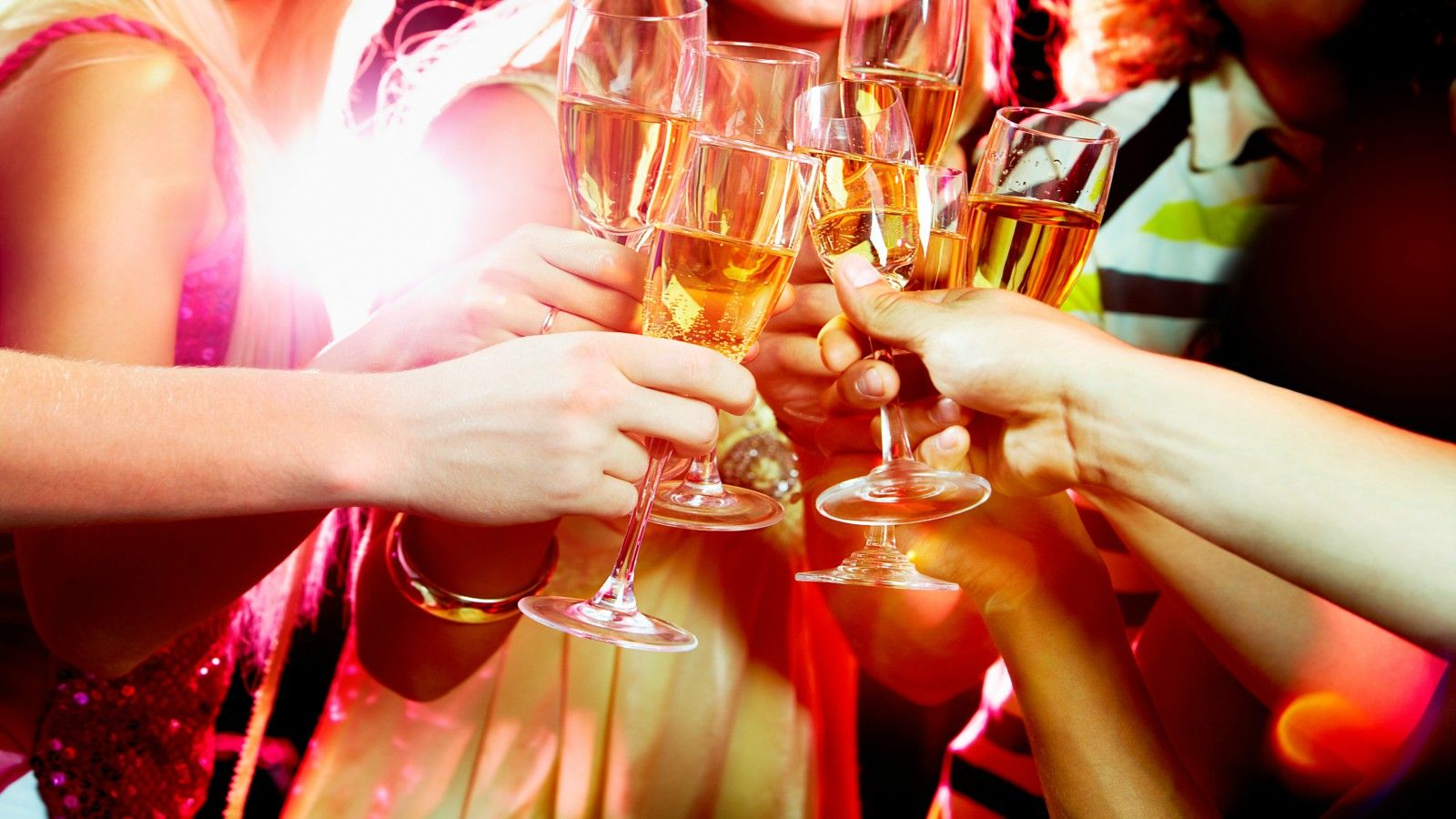 Mix it up with a signature cocktail, pint, or pinot noir at our Raleigh bar. An eclectic space that's always thriving with live DJs and emerging artists, you can grab a quick after-work drink or dance it up late at night. It's the place to be near for locals and travelers alike. Check out some delicious snacks featured on our W XYZ Menu as you relax and enjoy live music.
Check out our W XYZ® Events and Specials >>
Hours
Sunday - Wednesday: 4 PM - 12 AM
Thursday: 4 PM - 1 AM
Friday - Saturday: 4 PM - 1 AM
Experience our vibrant social scene, and come out to Live At Aloft Hotels, featuring the area's best local artists. Learn More.
Wine & Design
Art it Up Event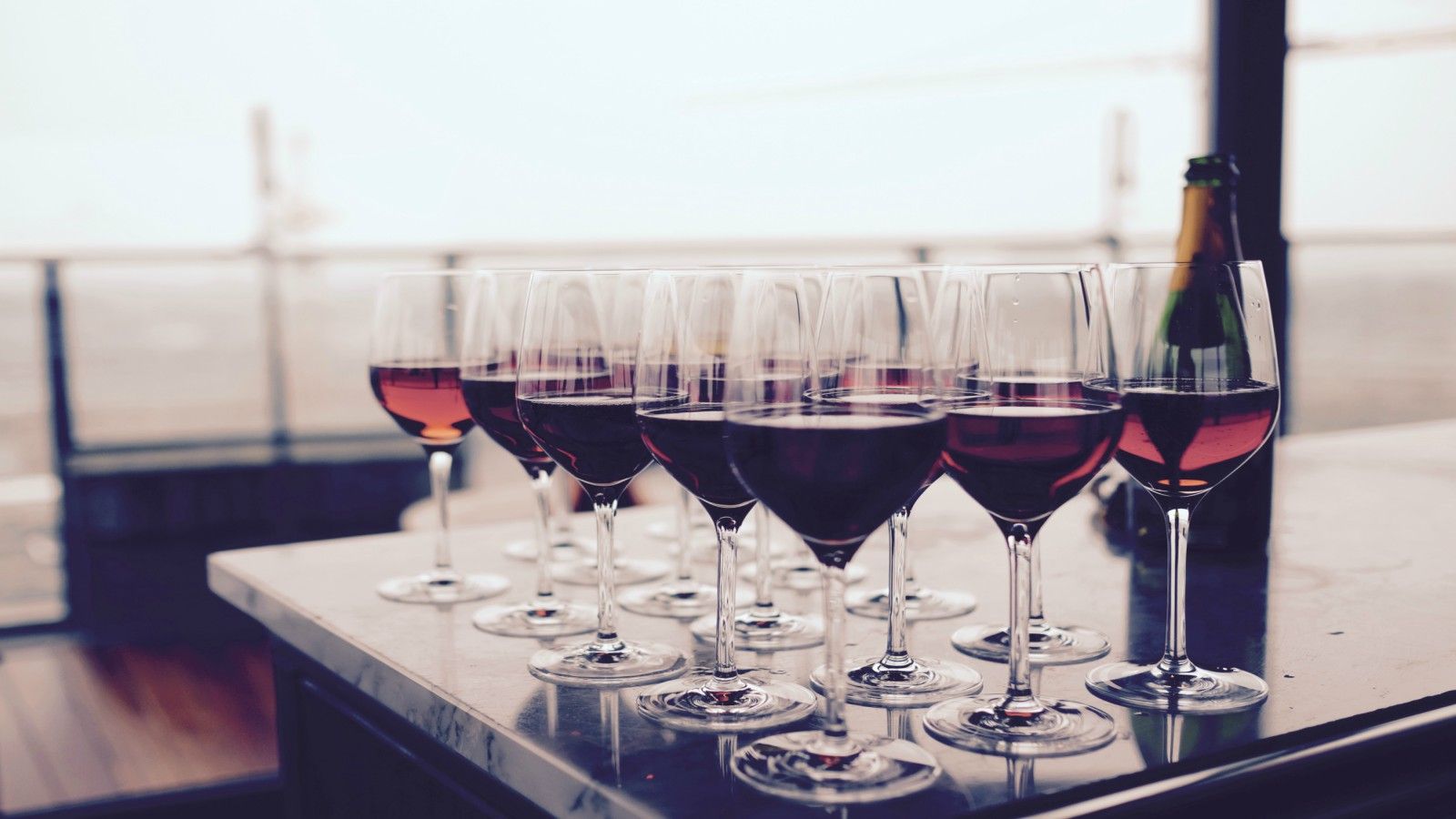 Sip on a refreshing glass of wine as you paint the famous Bell Tower and join the Art It Up festivities. Make sure to arrive 30 minutes early to order your drinks and we will have everything ready for you to create your very own masterpiece.
Details:
Where: 2100 Hillsborough St. Raleigh, NC 27607
When: Saturday, October 14 from 11 AM - 1 PM
Price: $25
Art It Up 2017
Hillsborough Street | October 14
CREATE. COLLECT. CONNECT
Join us for Art It Up 2017. This one-of-a-kind experience is a collection of 18 different events at 16 different locations in the Hillsborough Street district. Arts, culture, and recreation organizations in this vibrant district will host events focused on local art, music, yoga, comedy, and more.